Technology
Cluster Industrialization Process
SIDO recorded a milestone by adopting "Industrial Cluster Development Operational Manual." This guiding document was developed with the support of more than 200 stakeholders from the national and loca...
Read more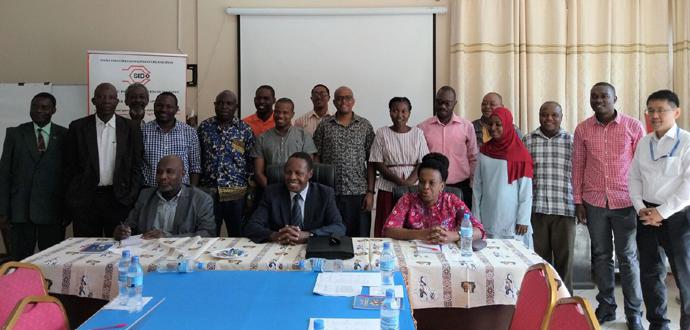 Investment
CLUSTER APPROACH, A PRIORITY TO SIDO INDUSTRIAL DEVELOPMENT.
Currently, SIDO conducted a workshop on improvement of Industrial cluster development manual and preliminary feasibility study (Pre- F/S) guideline which took place in Morogoro Region
Read more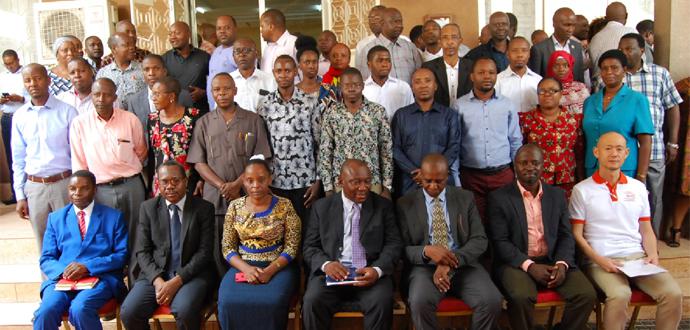 About Cluster
Clusters are group of firms engaged in similar or related economic activities in a national economy. They are defined as co-location of partners, services providers, educational and research institution related through linkages of different types that complement each other by joint relationships of exchange and activities along one (several) value creation chain. Innovative Cluster Initiative (CI) is an organized effort (intervention) that aims at increasing SME competitiveness and growth of the local industry and hence socio-economic development.
Read more
Clusters
Below are list of clusters
Feature Products
Checkout our featured products from different clusters